Your favorite hobby store – serving the greater Dayton & Cincinnati regions. We're always breaking hobby boxes and cases on Whatnot, follow us to see the hits!
Hobby exclusive sports card boxes and cases
Sealed boxes and cases of the hottest new releases for Football, Basketball, Baseball, Hockey, Soccer, UFC. You name it we have it! We also carry a large stock of recently released Pokemon. Packs, boxes, tins, cases, and collectors items.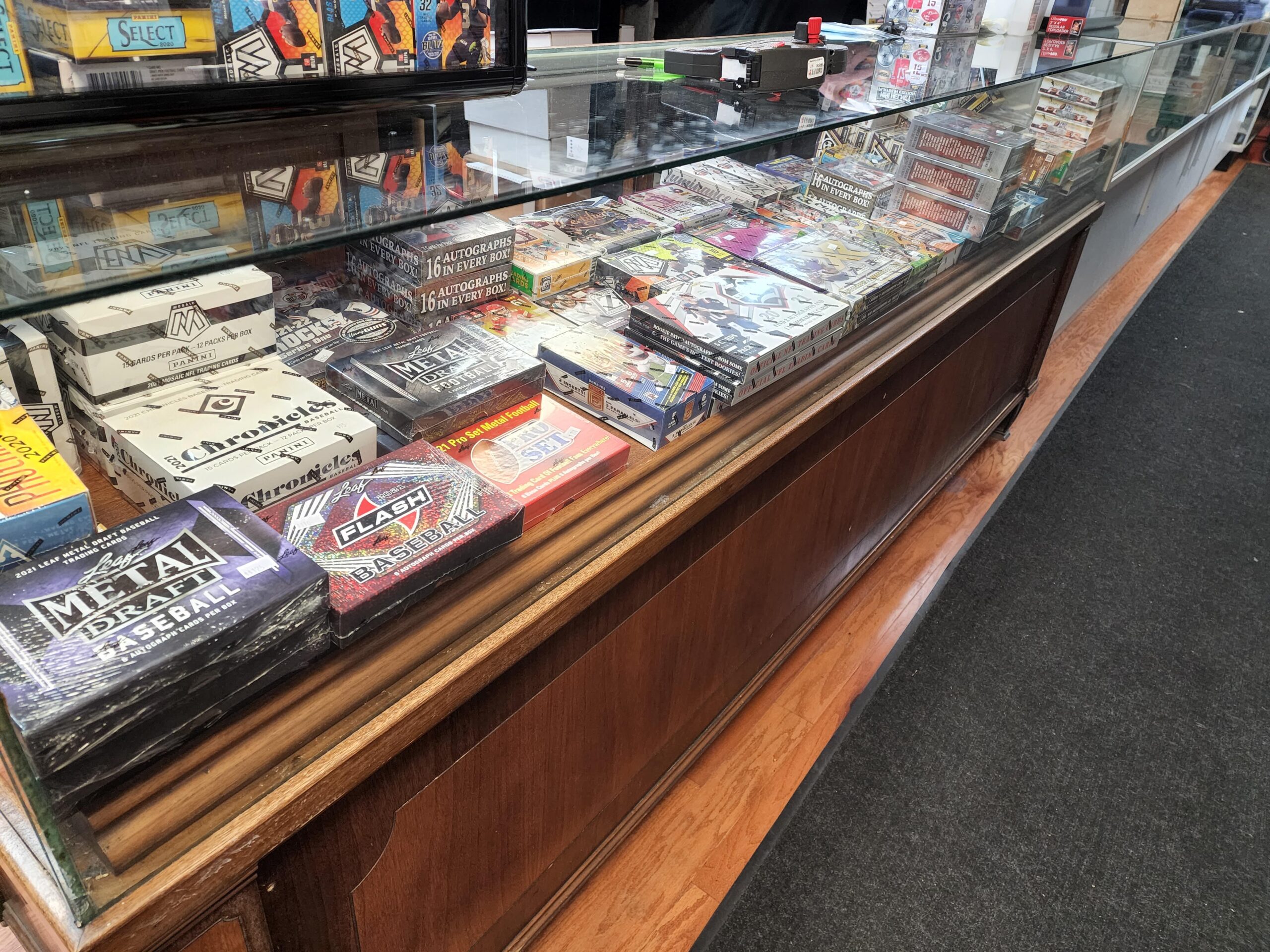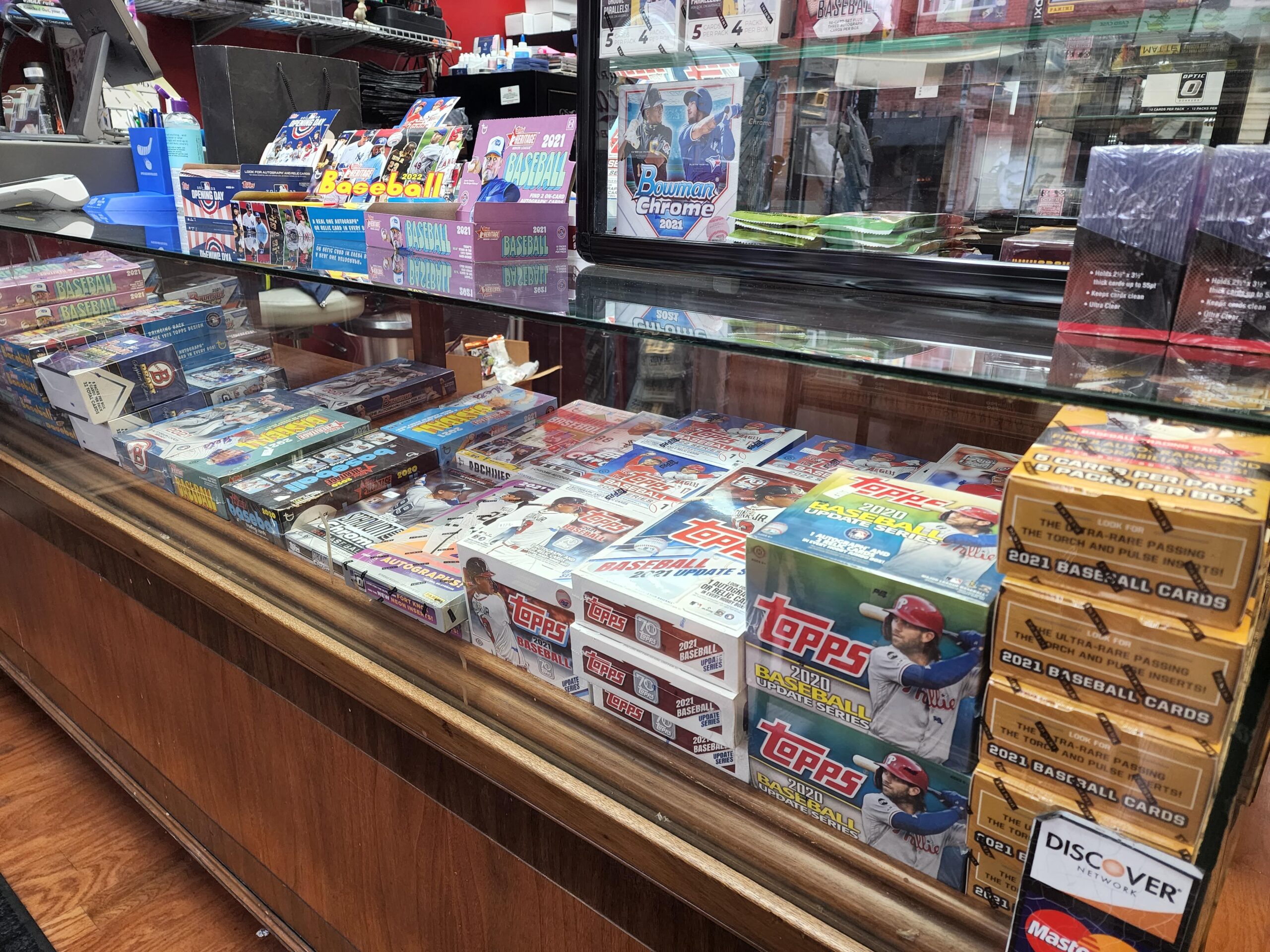 We're constantly replenishing our stock of sports card singles and carry a wide variety from the rarest vintage sets to the newest releases.
Come see what we have
We all know how important it is to make sure your collection is well protected. We've got all the high quality supplies you might ever need. Penny sleeves, top loaders, mags, team bags, storage boxes, graded storage solutions.
Visit us and stock up!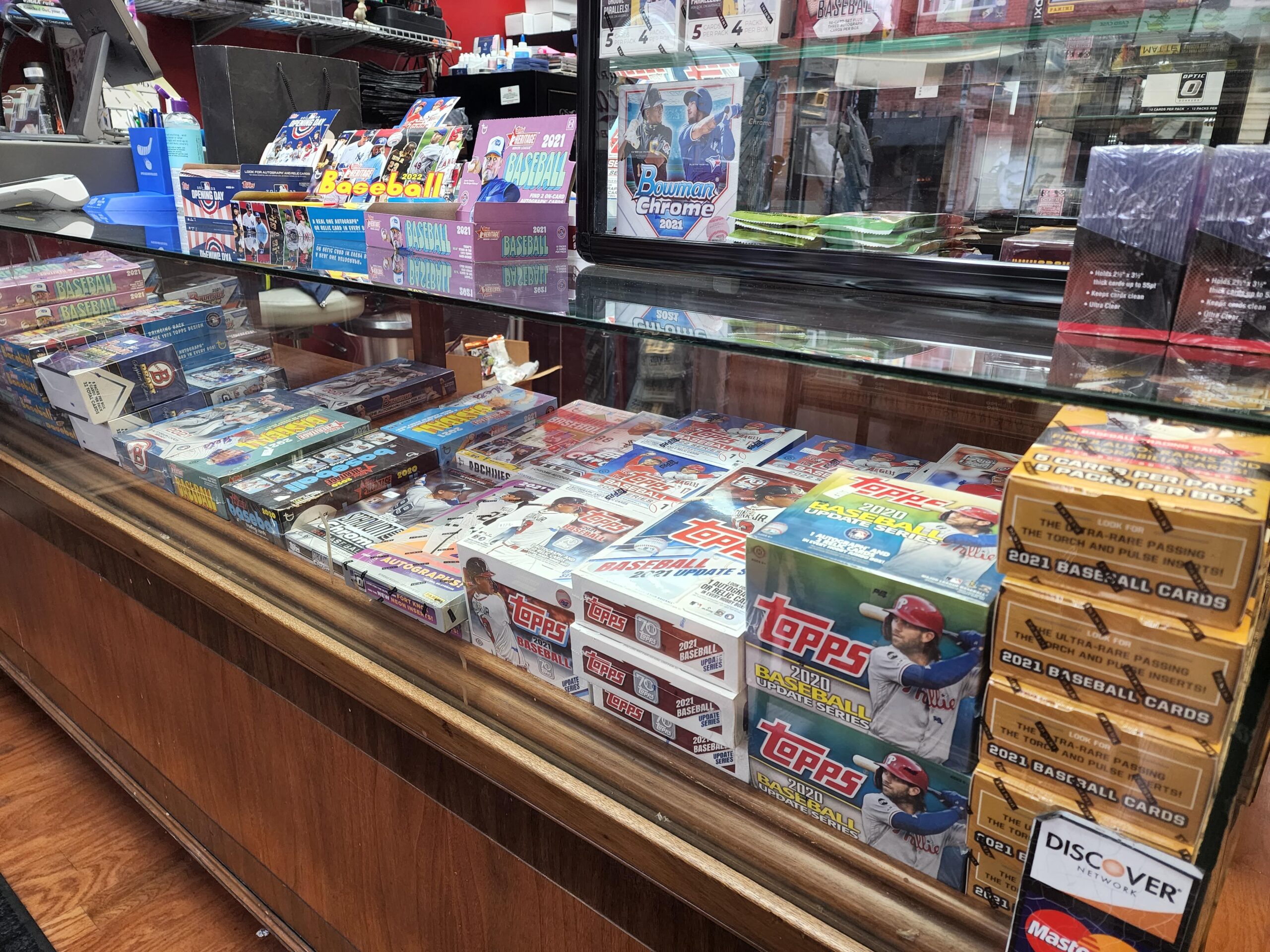 We carry a lot more collectible items than cards. Pocket knives, license plates, coins, jukeboxes, signs, jerseys, sports memorabilia, comic books. If you are curious about our vast collection come in and we'll love to show you around.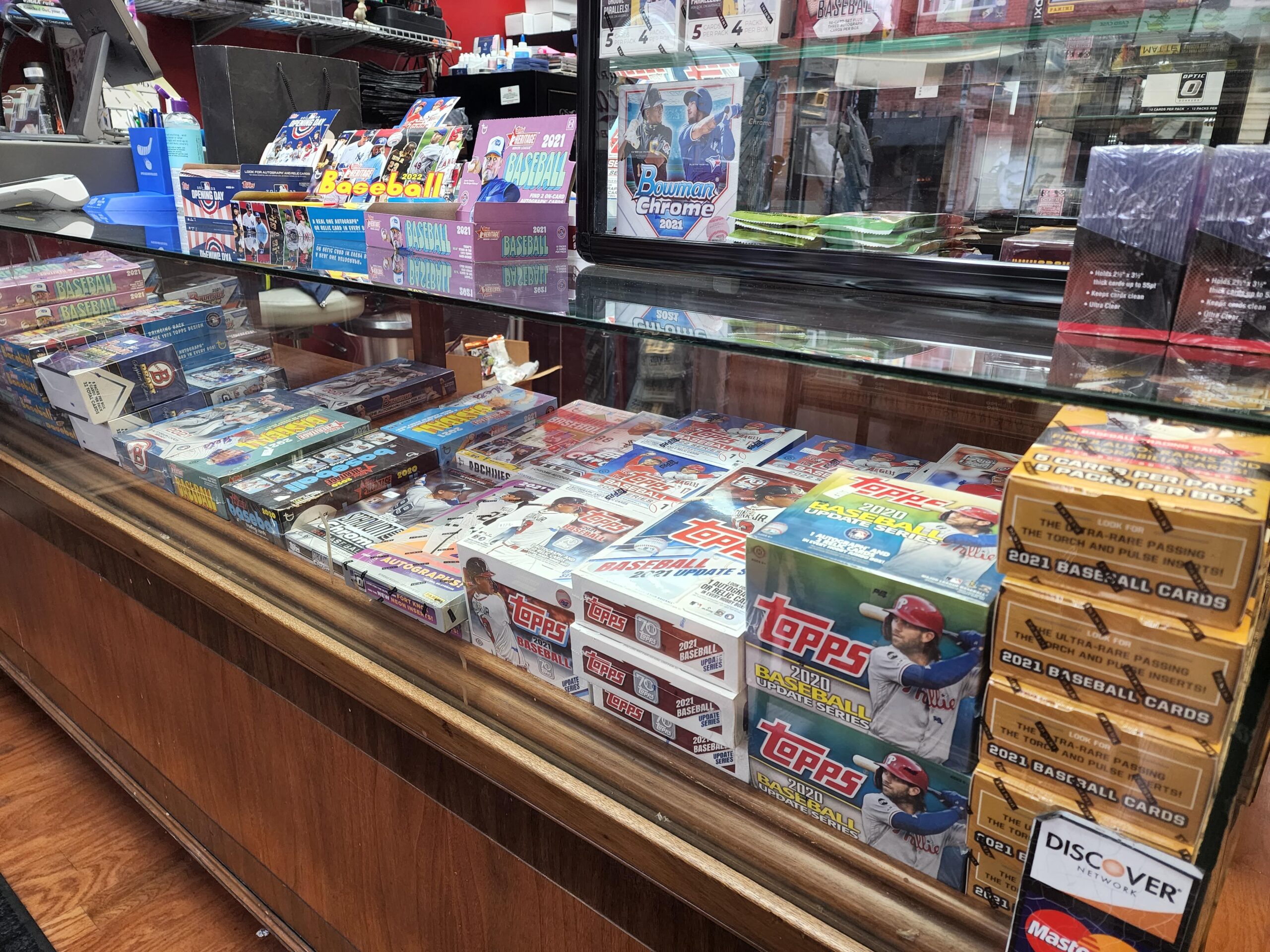 We are always looking to buy collections of collectible items. Bring your sports card or memorabilia collection in and get cash or trade it in for something else in the store!
Visit us to cash out your collection
Cin City Collectibles is the online home of Lebanon Candy and Sports Cards. Established by father and son Oley and Kevin Snowden in 2016, Lebanon Candy and Sports Cards is one of few card shops in the nation to open in recent years. Kevin and Oley have been in the collectibles business for decades and have a passion for it.
Their love for the product and their hometown of Lebanon, Ohio led them to open their doors in May of 2016. When the cards and collectibles business started taking off they expanded into a larger space soon after. Lebanon Candy and Sports Cards is now the go-to place in the area for anything to do with sports cards and a variety of other collectibles. Come in today to see the store!